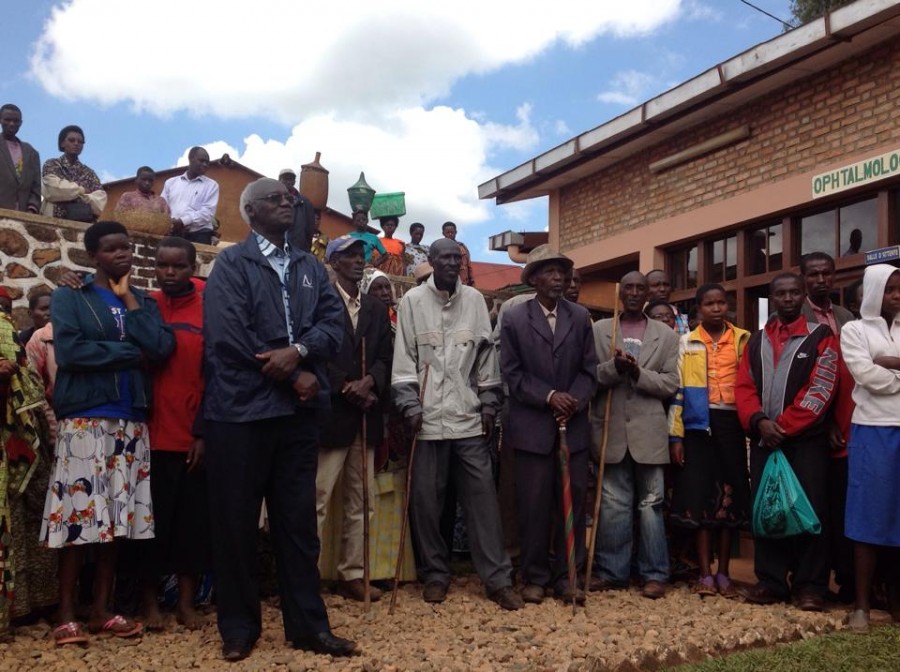 Missie Burundi:
Dag 3: Operaties verlopen elke dag vlotter en vlotter dankzij het team dat ondertussen op kruissnelheid gekomen is, per half uur een operatie. Het nieuws dat we hier aan het werk zijn doet als een lopend vuurtje de ronde en iedereen wil graag een See en Smile bril voor zover nodig!
Caroline en Sofie zijn ondertussen in Bujumbura aangekomen en zullen het team morgen vervoegen,
we …kijken er naar uit! Jotham Bamuhiiga Apuula from Uganda who is joining our team feels honoured, priviliged and humbled to join and work with See and Smile. Twice in Uganda he has worked with a See&Smile team as part of the hosts but now he is part and fully hosted with us. Now he gets to feel the same as we do: Happy to be in Burundi!!!!!!
Groeten het see and smile team